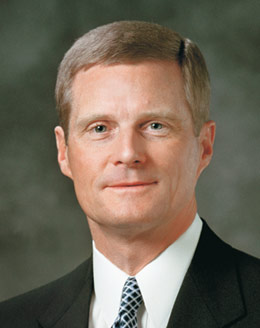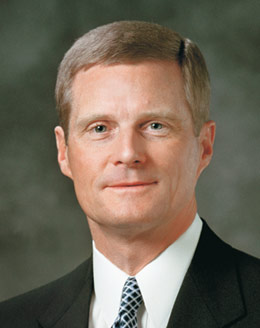 I think it's a shame that sometimes the CES firesides, which are addressed to young single adults, often go unnoticed by the rest of the Church. When given by an Apostle, they are frequently among the most direct and instructional talks that our modern Prophets give to a large audience. Luckily, they're available on the Church website, for the rest of us.
Last Sunday Elder David A. Bednar was at BYU-Idaho and gave the CES YSA fireside. I've sat there in the Hart building and listened to him speak many times when he was the President of BYU-I. As awesome and powerful as those devotionals were, ever since he became an Apostle, there is definitely something different, more powerful in his teachings of the gospel and witness of Christ.
Elder Bednar spoke on the importance of our physical bodies in God's great plan of salvation. In my opinion, he taught these doctrines with great clarity.  After doing so, he warned of Satan's methods of trying to get us to misuse or minimize (or both) our bodies. He touched upon the age-old warnings against the misuse of our bodies, but then issued warnings that might be new to many, related to minimizing the importance of our bodies by spending too much time online, watching TV, playing video games, etc., where we forget our physical body and life is lived completely through the computer or some medium other than our God-give senses.
Characteristic of just how in-touch these great men are, he even specifically named some of today's most popular virtual worlds and online social networks such as Second Life. Its interesting too that he speaks to both ends of the spectrum: those who spend too much time at a computer, as well as those who are overly conscious of their body and/or are adicted to their own body's drug of adrenaline.
You can listen to or watch his entire talk here: Continue Reading…